Survey suggests support for abandoning in person voting in May election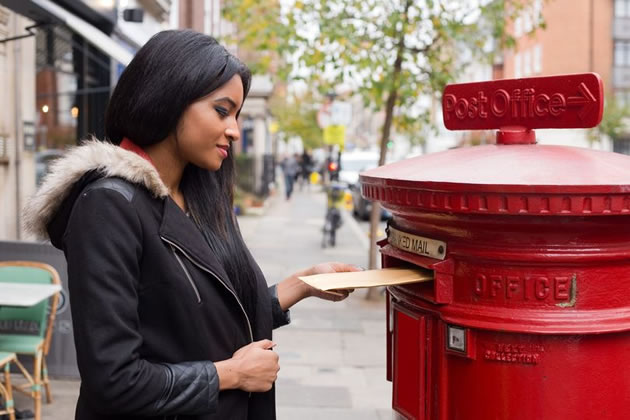 Voting by post available on request. Picture: Hounslow Council
Around two-thirds of Londoners would prefer a postal vote in the 6 May London Mayor and London Assembly elections, a survey has found.
In the survey, which was commissioned by independent candidate for London Mayor Brian Rose, 59 per cent of participants across all London boroughs said they wanted a postal-only election on May 6 while 70 per cent said they would feel safer with a postal vote.
Brian Rose, who was last month fined by police for campaigning in public, said that a postal-only vote would mean that elections can go ahead "whatever happens with Covid".
Mr Rose said, "The Government should be doing all it can to ensure May elections go ahead whatever happens with Covid – and that means declaring them to be postal-vote only.
"That way, all candidates know where they stand, all voters have a chance to ensure they can participate safely, and our democracy will continue to function as it should.
"It is important to understand Londoners' views, which is why we commissioned this independent research. We still have time to prepare for this – what must be avoided is yet another situation in which the PM prevaricates until the last minute and then chaos ensues. A postal vote promotes democracy and protects public health."
The Government confirmed earlier this month that all elections on 6 May, which were originally scheduled for May last year, will go ahead as planned with Covid-secure measures in place such as asking voters to bring their own pen or pencil and enforcing the use of masks in polling stations.
Minister for the Constitution and Devolution Chloe Smith MP last year wrote to electoral officials to confirm that there were no plans to hold postal-only elections due to concerns over the increased risk of fraud.
The Minister wrote, "I believe there is no necessity for significant changes such as imposing an all-postal vote or changing polling days or times (which would require primary legislation). The UK Government remains of the view that all-postal voting increases fraud risks and removes choice from voters who wish to cast their vote in person."
Those who wish to cast a postal vote can do so by filling out an application form and sending it to their local Electoral Registration Office. Anyone can apply for a postal vote and no reason has to be given.

Joe Talora - Local Democracy Reporter

February 15, 2021