Alun Ebenezer urges government not to follow Wales' decision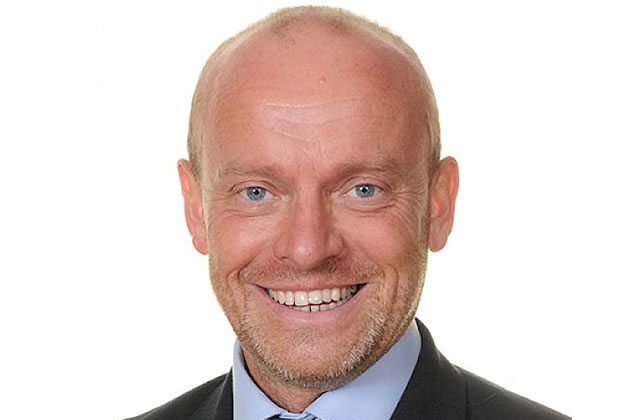 Alun Ebenezer
A local headteacher has said exams in England must go ahead to stop children falling further behind following Wales' decision to cancel next year's GCSE and A-Levels.
Alun Ebenezer, headmaster of Fulham Boys School, said it was a "terrible decision" to cancel exams.
"If you tell children in November that they won't have exams that will have a terrible effect on their education and motivation," he said.
"They absolutely need to sit exams. There has to be some kind of measure. Welsh children not sitting them will put them at a severe disadvantage when it comes to university or going from GCSE to A-Level. We have to make this year and exams as normal as possible. If we don't all we are doing is sending young people off to university with gaps in their knowledge, which will come back to bite us.
"It's a terrible decision and not in the interest of students."
Grades in Wales next summer will instead be based on classroom assessments.
Education Minister Kirsty Williams said it would not be "fair" for the tests to take place while students and teachers still faced missing lessons if in self-isolation or after contracting coronavirus.
Scotland has also cancelled its GCSE-equivalent National 5 exams and replaced them with teacher assessments and coursework. But the Higher and Advanced Higher exams, equivalent to A Levels, will go ahead two weeks later than normal.
The Department for Education said tests in England will be moved back by three weeks to allow for more teaching time and there will be reduced content in some subjects.
A Department for Education spokesman said: "Exams are the fairest way of judging a student's performance, which is why Ofqual and the government all agree they should go ahead next year.
"We are working closely with stakeholders on the measures needed to ensure exams can be held, and will set out plans over the coming weeks."

Owen Sheppard - Local Democracy Reporter

November 13, 2020