Discover e-books, audio books, courses, learning for kids and much more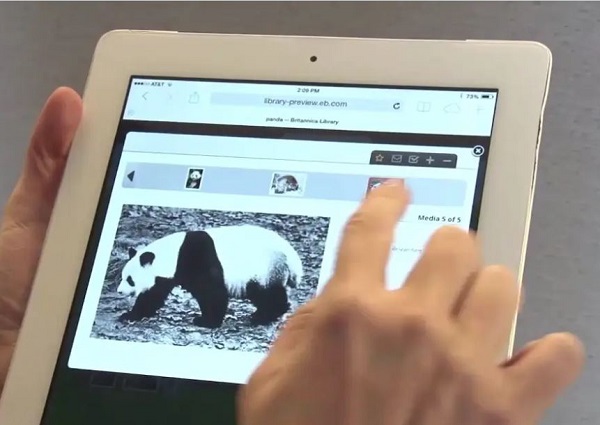 All libraries in Hammersmith & Fulham have closed due to the current crisis, and all events cancelled, but members of the libraries can still explore their huge range of online resources, i including e-books & audio books, magazines, comics, online courses and resources for children.
If you are not already a member, you can join online here.
Here's a sample of what's on offer:
Online resources
Our libraries offer a variety of electronic reference resources for you to use at home or via one of the computers in our libraries. To use some of these resources, please log in to your library account using your library card and pin number.
eBooks, eMagazines, eNewspapers, eAudiobooks and eComics
Library customers can download books, magazines, newspapers, audiobooks and comics for free online.
eBooks, eMagazines, eNewspapers, eAudiobooks and eComics
Other free eLearning resources
Alison provides free access to over 750 online courses covering a range of subject areas.
FutureLearn provides free access to courses in subject areas as diverse as online and digital, languages and cultures, teaching and studying and creative arts and media.
OpenLearn is the home of free learning from the Open University.
Excel Easy offers a free, easy to follow, fully illustrated Excel tutorial with more than 300 examples.
Music and audio-visual collection
All libraries stock DVDs, spoken word, language courses and books on music. The largest collections are at Hammersmith library and Fulham library, which also stock music scores. All CDs are held in a central collection at Fulham Library.
Music and audio-visual collection

Social media
To become part of the library community, sign up to the Facebook page, Twitter stream and Instagram account and keep up to date with H&F libraries' blog.
March 20, 2020