Nine day event will highlight inclusion, diversity and sustainability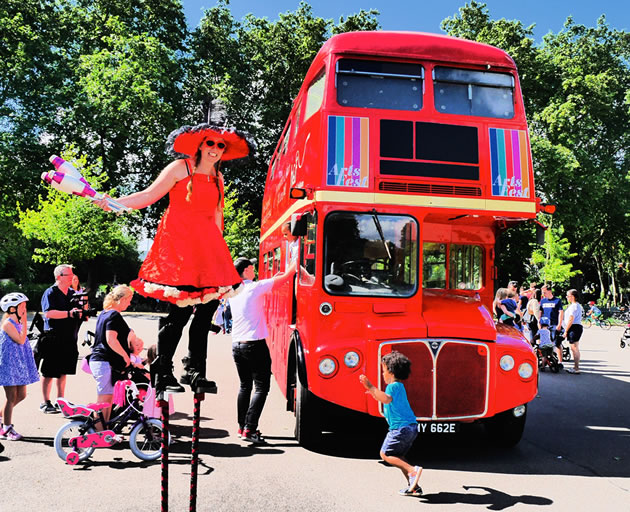 The 6th HF ArtsFest (Hammersmith and Fulham Arts Festival) is going to have one of the most ambitious programs to date say the organisers. The HF ArtsFest is an open arts event for all, with over 100 Arts Partners and 300 events from performing arts to literature, visual arts to film.
The nine day event will including both performances which are new to the festival and others which are back following the success of previous editions.
Iin partnership with Turtle Key Arts, The Lyric will host the second edition of JOY, a celebration of disabled artists in the borough following its success from last year. This year's JOY commission is the Unity Choir a free outdoor music performance in Lyric Square by 30 local disabled and non-disabled residents, with music created by local disabled musicians. The musical performance will be accompanied with a reprise from last year's movement piece and feature live musicians as well as the choir members.
The JOY performance program takes place at the Lyric Hammersmith. JOY will be programming disabled artists to perform and run events in their studio space from Wednesday 5 – Saturday 8 June.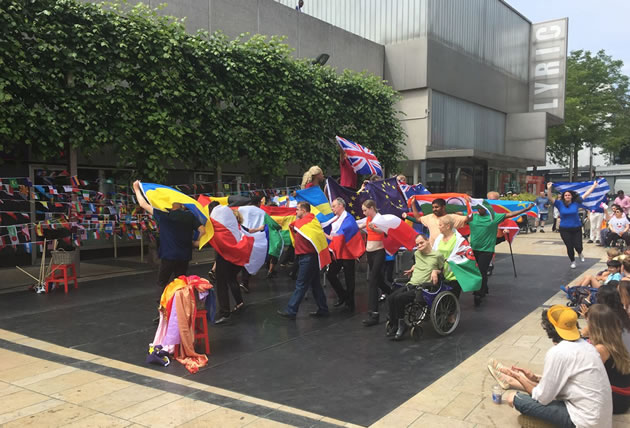 The festival have partnered with a brand new venue by the River Thames – the Re:Centre which will be hosting a Photojournalism exhibition 'Marginal' featuring international and local photographers, curated by Shepherd's Bush resident and well-known photojournalist Cinzia D'Ambrosi.
On Saturday morning, Fulham based Story of Books are hosting a talk by publishers and Re:Centre resident artists highlighting water pollution globally and locally on our doorstep.
They will also be delving into the rich local history of music production in Shepherd's Bush hosting events at London's oldest surviving record store – Pecking's on Askew Road and showing the Bass Culture movie made by local resident and music researcher Mykael Riley as part of a large Westminster University AHRC funded project.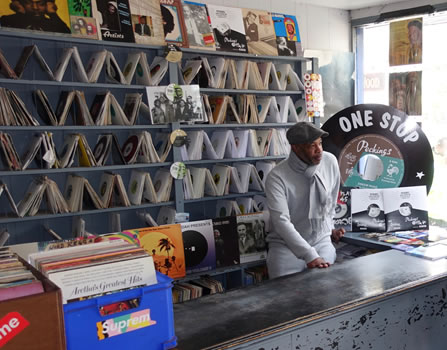 May 16, 2019