Have Your Say On Mayor's Air Quality Plan
---
Consultation on a new Clean Air Action plan runs until Friday 29 July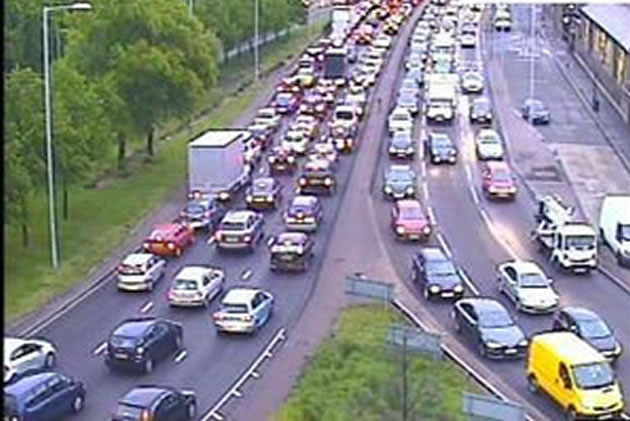 The Mayor of London, Sadiq Khan, has launched a consultation on a new Clean Air Action plan which will run until Friday 29 July 2016.
Proposals include:
* Implementing a £10 Emissions Surcharge (called the 'T-charge') on the most polluting vehicles entering central London from 2017. The charge would apply to all vehicles with pre-Euro 4 emission standards (broadly speaking those registered before 2005) and will cost an extra £10 per day on top of the existing Congestion Charge.

* Introducing the central London Ultra-Low Emission Zone (ULEZ) one year earlier than planned, in 2019

* Extending the ULEZ beyond central London from 2020: for motorcycles, cars and vans, to the North and South Circular; and for lorries, buses and coaches London-wide

* Developing a detailed proposal for a national diesel scrappage scheme for Government to implement

* Bringing forward the requirement for all double–deck buses to be ULEZ-compliant in central London from 2020 to 2019

* Implementing clean bus corridors – tackling the worst pollution hotspots by delivering cleaner buses on the dirtiest routes

This will be the first stage of the Mayor's Clean Air consultation with later stages focusing on more detailed assessment around the £10 Emissions Surcharge ('T-Charge') and ULEZ. The next stage is due in the autumn.
To view the consultation and have your say visit www.london.gov.uk/cleanair
July 29, 2016