Finest quality of fish delivered to your door.
If you have not tried The Upper Scale's fish home delivery service before then jump aboard.
The purveyors of fine fish and luxury seafood have been been supplying some of the finest hotels and restaurants in London for over 30 years. Now, The Upper Scale's premium home delivery service brings you the same high-quality fish into your home at the very same price as offered to the hospitality sector.
There is an array of luxury fresh and frozen fish as well as deluxe seafood on offer, all at extremely reasonable prices with only a minimum of £20 per order and absolutely no delivery charges or hidden costs. All fish is expertly scaled, cleaned and gutted and the fillets are pin-boned with care.
With the majority of their sustainable fish coming direct from the ports all around the UK, it arrives fresh off the boat and is on its way to customers in a turnaround of less than 24 hours. On top of this, a system that allows a shopper to order up to midnight for a next day delivery at no extra cost. This is a very unique service indeed and unrivalled in its field.
Already a supplier to many sushi restaurants, they offer blue chip, sashimi grade Scottish salmon and wild pole-caught tuna.
Palourde clams from Dorset, Shetland cod, Cornish squid, Goldstein smoked salmon, Maldon rock oysters and Brixham crab are just a small selection of the native produce available from this Salsa accredited company.
Bespoke orders are also available to those who wish for something a little bit different.
With a holistic approach and sympathetic to the current global movement, the fish is delivered in their own temperature controlled ultra-low emission vehicles, (the goal being fully electric vehicles by 2025), beautifully wrapped and placed in recyclable boxes with ice packs that are returned, sterilised and used again, thus reducing water use.
With regular fish of the day special offers, flash sales and generous discounts bestowed, it is no surprise that they have over 13,000 returning home shoppers with this number growing exponentially.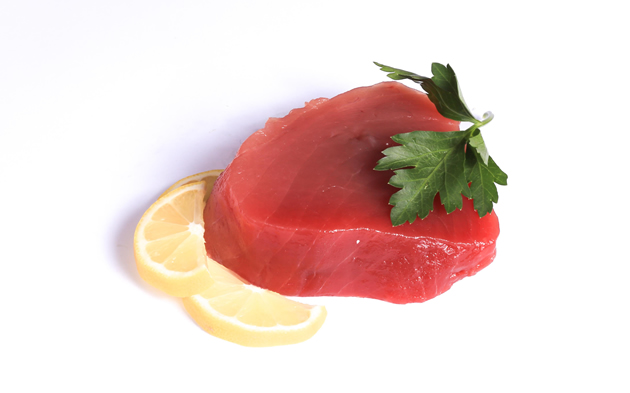 Upper Scale are offering our readers 20% off their first order over £25. Simply enter the code NEWSLETTER at the checkout to redeem your discount.

WEBSITE - www.theupperscale.co.uk EMAIL – homedelivery@theupperscale.co.uk

* No deliveries on Sundays or public holidays.
Our returning customers are so delighted with our superior service that they have told us they will no longer order from supermarkets.

Here are some snippets of what our customers have to say, taken from Google or direct with us.

The service is excellent and the fish quality is absolutely fantastic and this is from a really keen fish and seafood lover! We now do a regular order. . No more buying fish from supermarkets and being disappointed with tasteless salmon steaks! - Claire
I have bought a lot of fish over the last few months and the quality is excellent and the service efficient. It's changed our eating habits. We're not pescatarians but certainly eat far more fish than we ever did before! - Sarah
The fish I ordered was amazing super fresh. . .the tuna was melt in the mouth perfect for sushi. . . I was a chef in a high-end restaurant before and the quality was on par with what we did there. Amazing value too – Simone
Delighted with this company. The fish quality is excellent, delivery is always prompt and very polite, order placement is easy and next day delivery even for late night orders is fantastic. - Theo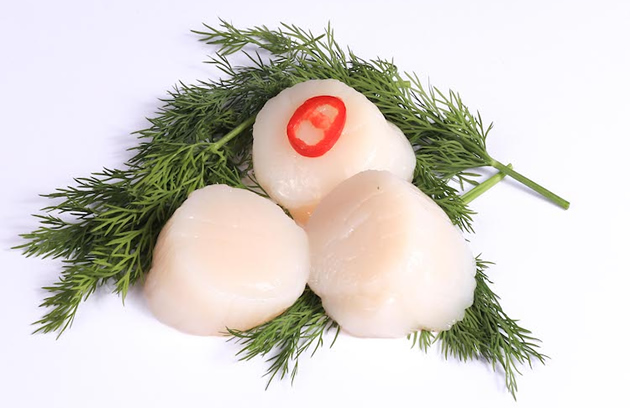 The Upper Scale
Advertisement
November 16, 2020