Introducing Tree2Me
---
Christmas Trees, Delivered. Now taking orders for 2023! (Ad)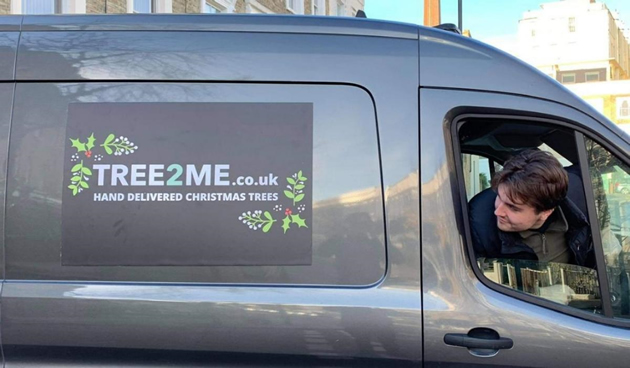 What makes us Tree2me?

Simple... we care about our customers and our trees.

Starting in 2020, we set out on a mission to ensure the lockdown Christmas still had its trees.
We got the best trees possible, put on the gold high-vis's, Santa hats and delivered real Christmas trees (...and cheer) across London.
What began as a business ran by a bunch of friends, we quickly grew and over the last two years have consistently made customer service our number one priority (after the trees of course) and will always keep it that way. From the get go, we have partnered with Tree-nation and planted over 8000+ trees in their reforestation projects across the world, a huge achievement for Tree2me and all of us personally.

We can deliver your tree, install it in your stand and even decorate the tree for you.
So get organised, tick one thing off the to-do list and let us do the heavy lifting!

SPECIAL OFFER: Please enter Fulham10 at the checkout to receive a 10% discount. As we said, we deliver cheer as well as trees!

Tree2Me

Advertorial
November 17, 2023