Free programme for people with mild cognitive impairment and their companions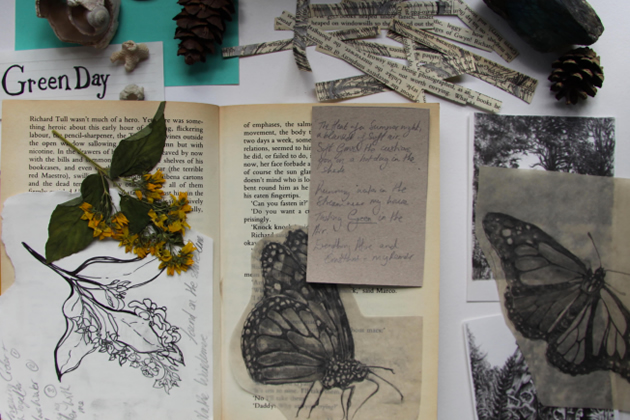 Drawing and Journaling at Chiswick House and Gardens

A FREE 10 week programme for people with early-stage dementia or mild cognitive impairment and their companions.
Join our "Small Beginnings Journal" project! The project will explore ways of noticing the everyday moments around us and capture them within a journal that will hopefully become a creative companion!

Over the 10 weeks sessions, gentle warm ups will be based in the Small Beginnings journal and support bigger ideas beyond it on larger art based activities, exploring drawing techniques that include: mark making, collage, observational and abstract tonal, line and shape drawings.
No previous experience is needed, it's all about giving it a go!
Enjoy weekly creativity
Make new social connections
Develop new skills
Engage in the community
Combat memory worries
When: October 11 - December 13 Wednesday mornings, 11am - 12:30pm
Where: Garden Room Chiswick HOuse and Gardens, Burlington Lane, CHiswick, W4 2RP
To register contact: events@hc.homeinstead.co.uk

020 8746 1213

Home Instead Hammersmith & Chiswick

September 30, 2023