Colleagues pay tribute to Hilda Denham's work protecting turtles on Costa Rica reserve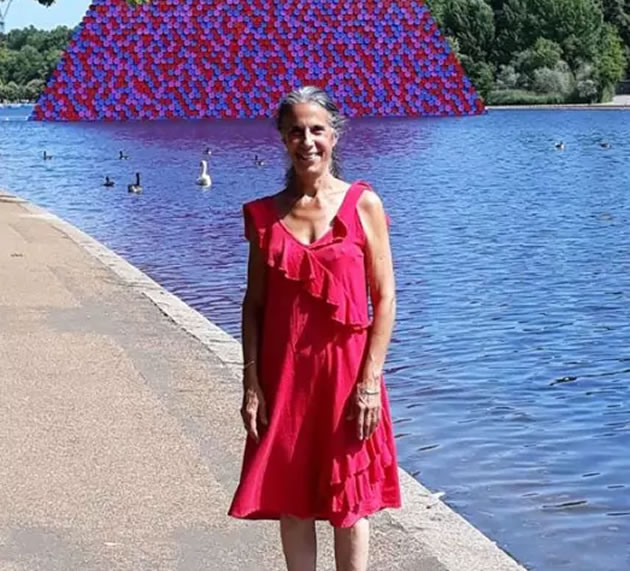 She and her late husband John were both dedicated conservationists and in 1989 they founded Pacuare Nature Reserve on 2,000 acres of coastal forest in Costa Rica, with a goal of protecting nearly four miles of turtle-nesting beach.
On its Facebook page the Reserve said: "Upon her passing, today we honour Hilda Denham, a passionate nature lover dedicated to changing the world.

"Hilda and her late husband John Denham founded the Pacuare Reserve in 1989 with the vision to regenerate the rain forest and to protect the population of leatherback turtles nesting at Pacuare's beach.
"Her vision and commitment were key in involving local communities, volunteers and researchers in the protection of the Reserve.
"While participating in Pacuare Reserve's 25 year anniversary celebration, Hilda said: 'When you love something, you take care of it.'

" Hilda holds our enduring admiration, and we are proud to continue her and John's valuable legacy for future generations."
You can read more about the work of Pacuare Reserve here.
Sergio Henriques, a 'data-scientist, conservation-biologist and spider-whisperer' at the Zoological Society of London in Regents Park, tweeted @SS_Henriques: " Last week Hilda Denham became another victim of #London 's roads, while cycling home
"Rather than her death I would like to share her life, and the @natgeo award winning #Conservation work she did on #seaturtles."

In 2013, Hilda and John Denham were named Travellers of the Year by National Geographic, based on their leadership and dedication to the principles of ecotourism — environmental protection, conservation, and education; local community enrichment and empowerment; and eco-conscious visitor behavior.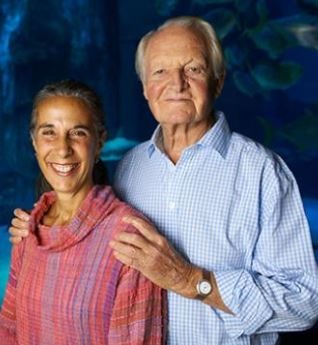 In this interview she said: "Travelling has helped me appreciate the wonders of the world, especially as regards to nature and people.
"Often people in villages, isolated from the big world, are unaware of the treasures they have. So it is very special to see people change their views and attitudes once they learn, for example, about the life cycle of a turtle and the importance of protecting their eggs instead of eating them. Many people have never given it a thought, but once they know the importance of such protection, they quickly change their thinking.
"Schoolkids have written that 'a visit to the Reserve is a window that opens to a different world.' So they, too, are learning about the joys of travelling!"
Mrs Denham was killed in the afternoon on 19 June near the junction of Warwick Road and West Cromwell Road.
Both the bicycle and the Land Rover were travelling north on Warwick Road when the collision occurred and witnesses said she had obviously been shopping as she had flowers and vegetables in her basket.
Paramedics battled to save her life but she was pronounced dead at the scene.
Detectives from the Serious Collision Investigation are investigating the incident.
The driver of the car stopped at the scene and is assisting police with their enquiries. He was not arrested.
Anyone who witnessed this incident is asked to contact detectives by calling the witness appeal line on 020 8543 5157.
June 29, 2018